Uncategorized
July 6, 2022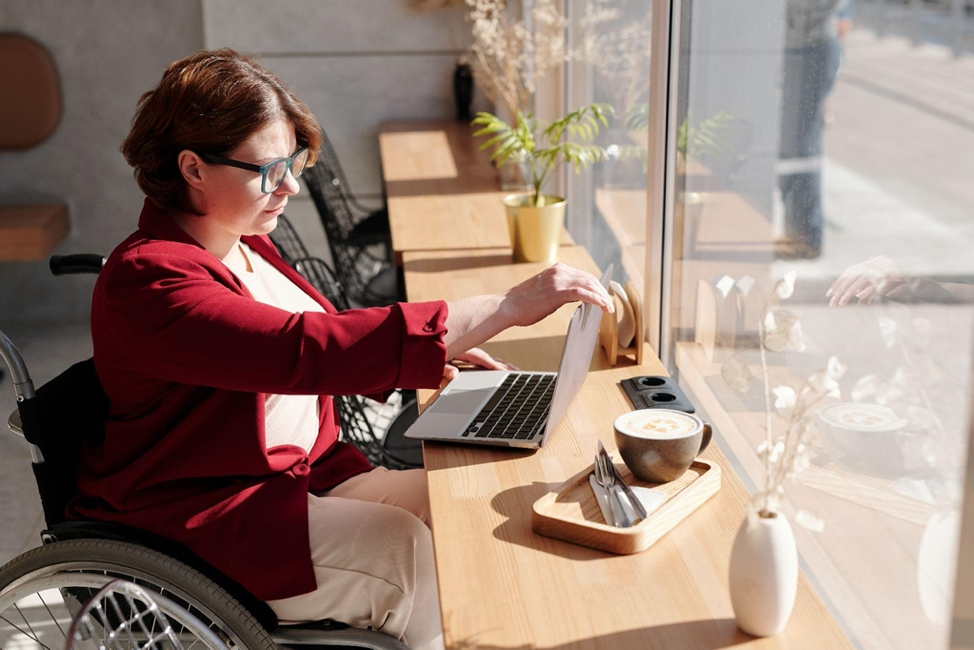 How to Attract Employees With Disabilities
by Elijah Dawson
Millennials aren't the only ones changing the face of today's workforce. Organizations are increasingly aware of the value that differently-abled individuals bring to their businesses, and they're making sure they do what they can to hire and keep them on board. Below are some structures, benefits, and incentives you can put in place to attract differently-abled new hires and make sure they stick around.
Make Extra Accommodations
Figure out how to make extra accommodations for people with disabilities at work and during interviews. Offer disability benefits such as parking spaces and assistive technology. By offering accommodations like alternative work schedules, modified job duties, and flexible office spaces, employers can create work environments that make it easier for different abilities to flourish and contribute to the bottom line.
Creative Ways to Advertise
You can find creative ways to advertise opportunities for people with disabilities. Maybe include a note in a job description about how you want candidates who think outside traditional boxes, or post an advertisement in a local newspaper with large text that would be easier for someone with low vision to read.
Housekeeping Items When Recruiting
Things like HR policies, a company dress code, or work environment rules need to be in place before you start bringing on new staff. These are things you'll want to make sure your new hire is familiar with and accepts before they come on board. Before you hire someone, ensure your business is compliant with the law by obtaining an Employer Identification Number (EIN). This is an essential step because the IRS uses it for payroll tax, and it helps with employee retirement plans.
Create an Inclusive Culture
Incorporating people with disabilities into your company's culture doesn't have to be difficult. A great way to kick off inclusion is by highlighting how your mission aligns with disability advocacy. Showing a commitment through charitable donations or fundraisers for nonprofits can also help attract differently-abled candidates. It also helps show an awareness of barriers that could discourage individuals from applying for jobs, like not offering flexible hours or providing accessible transportation options.
Create a Disabled-Friendly Environment
As an employer, you're required by law to accommodate differently-abled employees. Make sure your workplace is both legally compliant and welcoming as well. Some key steps include installing disabled access ramps, creating braille signs for restrooms and elevators, and ensuring equipment, like laptops, offers touchscreens. The more welcome you make a workspace for those with different abilities, the more likely they will be to apply — and stay — with your organization.
Offer Career Planning Opportunities
A great way to attract and retain disabled employees is by providing them with opportunities for career planning. Career planning gives these individuals an idea of where they want their careers to go and gives you, as an employer, a better chance at retaining these valuable workers.
Create a Place to Enjoy
The best way to attract more differently-abled individuals is by creating an inclusive environment. This involves creating structures, benefits, and incentives to attract new hires with challenges.
United Career Fairs draw seasoned professionals and candidates so companies can recruit and hire exceptional sales professionals. Join us for an event!